Since 2006, Soxbo™'s founder Anders Soxbo has successfully operated under various brands (including RE/MAX, named Sweden's best broker in 2011) and developed services to help individual landlords as well as property owners, companies, organizations, embassies and financially sound individuals rent and let out homes and premises in Sweden. In addition to help before, during and after the actual rental process, Soxbo™ also offers a range of services tailored to your needs and wishes, including some of the best estate agents in Sweden for a sale.
From lakefront properties of +700 sqm to 20 sqm compact living in the city - our team works to provide you with the absolute best solution to find the perfect match.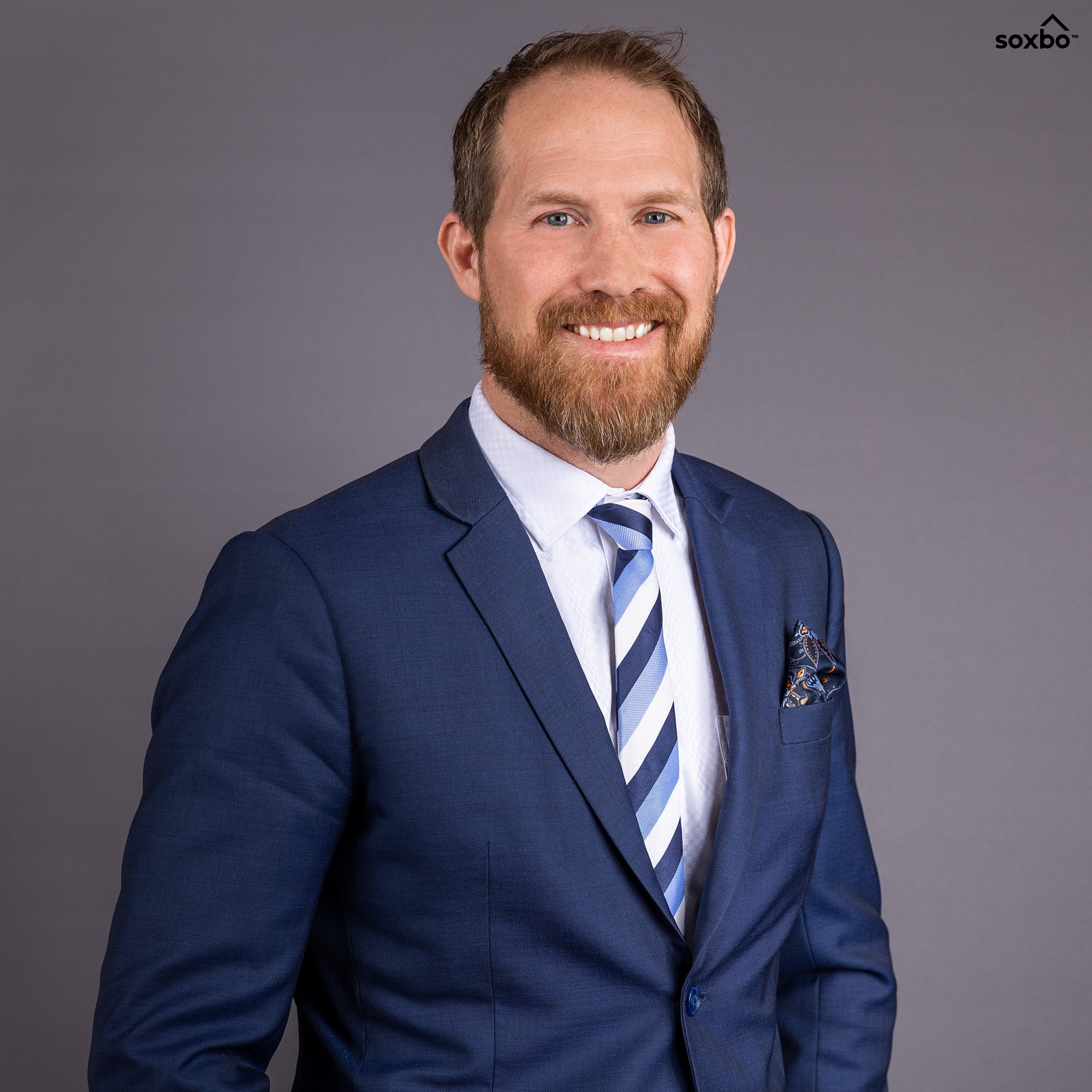 Signed CEO and founder, Anders Soxbo
By embracing security as a watchword, Soxbo received the "Highest Credit Rating" award from Creditsafe in 2020 and 2021.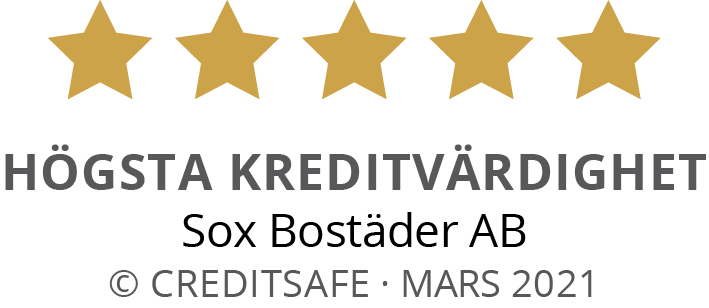 We know that customer satisfaction is vital
At Soxbo™, we are proud to have clients who trust us as Registered Estate Agents with the Swedish Property Agency.
"We recommend Soxbo™ for anyone who wants solid tenants and will hire them again with confidence."
"During the years we have hired Anders, he has been a rock. No problem has been too big – everything can be arranged"
"Although I had very high standards, Soxbo™ managed to find a good tenant in a short time."


"Anders Soxbo proved to be highly professional and resourceful, his efforts were greatly appreciated."
Do you think about renting out? Or maybe you're in the middle of looking for a place to rent?