LIST YOUR HOME WITH US
We receive housing from mainly all of Stockholm County but also other areas; list your residence with us!
LIST BY FORM
CALL US
Since 2006, Soxbo™'s founder Anders Soxbo has successfully operated under various brands (including RE/MAX, named Sweden's best broker in 2011) and developed services to help individual landlords as well as property owners, companies, organizations, embassies and financially sound individuals rent and let out homes and premises in Sweden. In addition to help before, during and after the actual rental process, Soxbo™ also offers a range of services tailored to your needs and wishes, including some of the best estate agents in Sweden for a sale.
From lakefront properties of +700 sqm to 20 sqm compact living in the city - our team works to provide you with the absolute best solution to find the perfect match.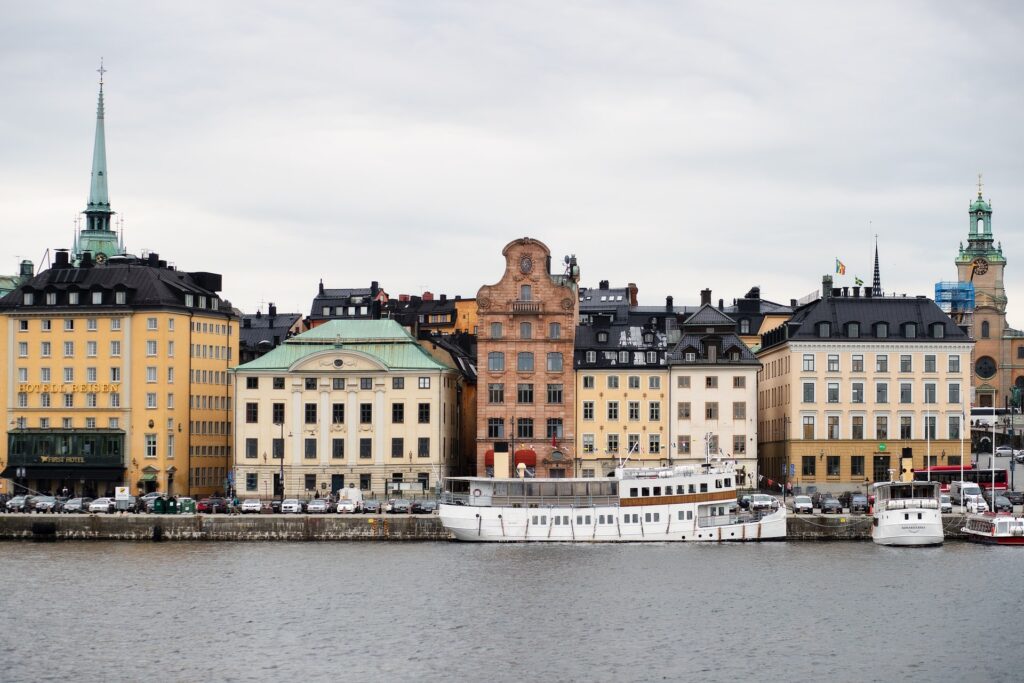 SOXBO™ EXCLUSIVE
At Soxbo™ Exclusive, we list exclusive items that only members have access to - all to ensure maximum privacy.

For more information regarding Soxbo™ Exclusive please contact us.
TO SOXBO™ EXCLUSIVE
GET IN TOUCH
Don't hesitate to contact us - no matter what type of property you want to rent or rent.

We do our absolute best to find the absolutely perfect match - no challenge is too great!
CONTACT US
HIGHEST RATING-Safe!
By embracing Safety as a Watchword for our business, Sox Bostäder AB received the award "Highest CreditWorthiness" from Creditsafe also in 2021.